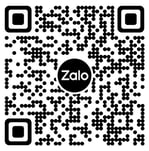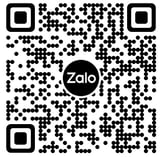 HOW TO PURCHASE THROUGH ZALO
1) Use ZALO app to scan the QR code on the right.
2) You will be redirected to Parfums Immortel Zalo Contact.
3) Start chatting with us on Zalo.
4) Tell us which product you are buying, remember to state the product size and name so we can identify it easier.
Thank you for ordering at Immortel Paris.
ENTER OUR WORLD OF IMMORTEL
Stay connected with the latest news and updates from our brand.