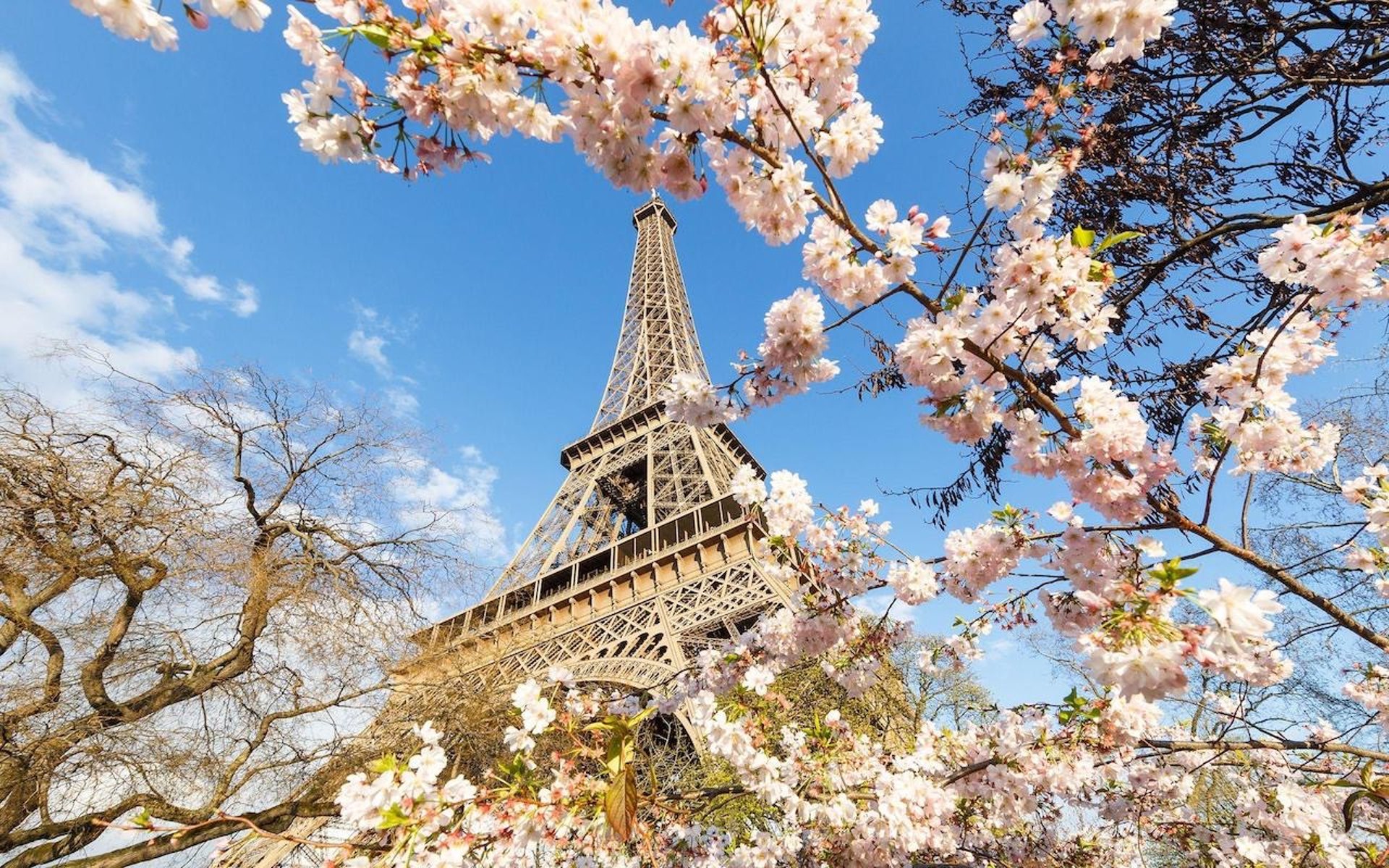 Our perfumes are created with passion and expertise, using only the finest ingredients to ensure that you receive a scent that is both memorable and long-lasting.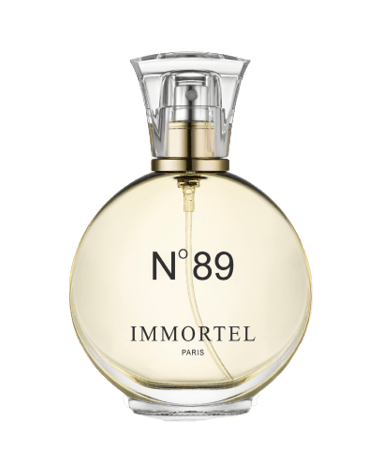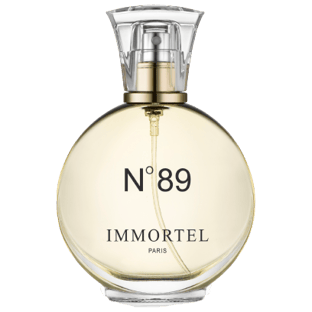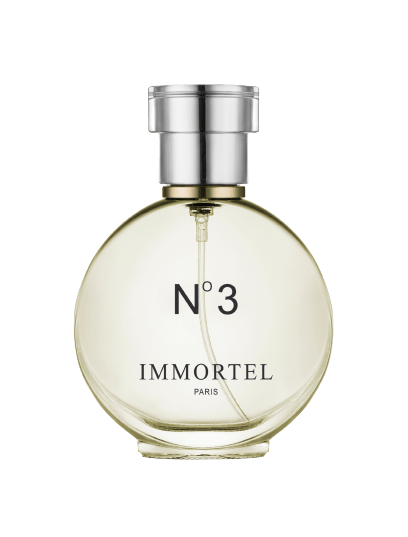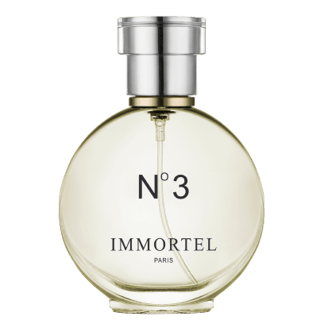 Each spray of our fragrances is designed to capture the essence of Parisian charm and sophistication, so you can experience the beauty and elegance of Paris wherever you are.
With our bottled perfumes, you can create your own unique story and leave your mark on the world with every spray.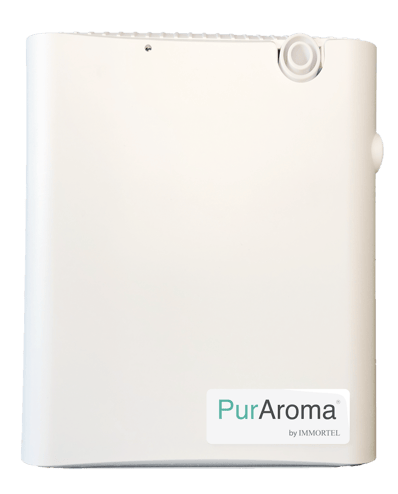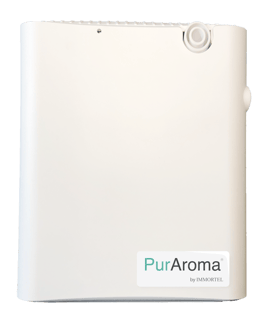 Whether you prefer the fresh scent of lavender, the uplifting aroma of citrus, or the earthy scent of sandalwood, our PurAroma diffuser allows you to create the perfect atmosphere of calm and relaxation.
ENTER OUR WORLD OF IMMORTEL
Stay connected with the latest news and updates from our brand.