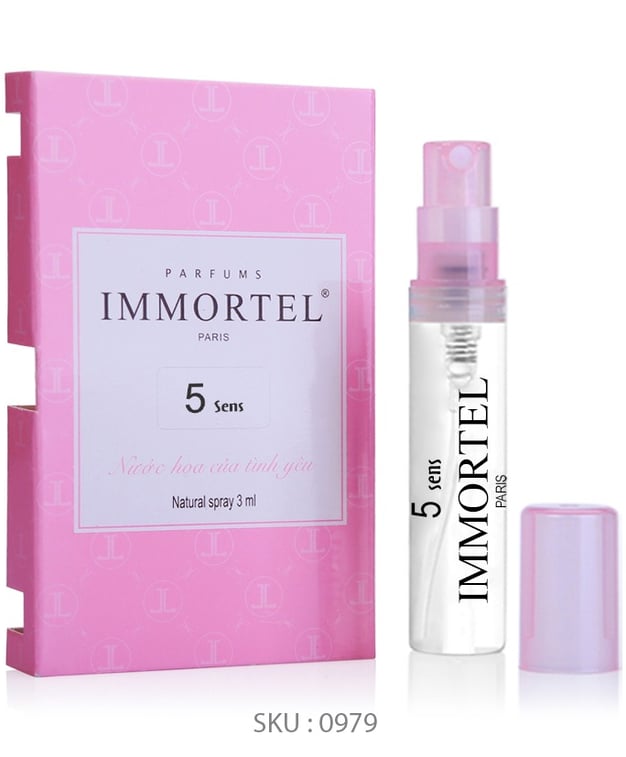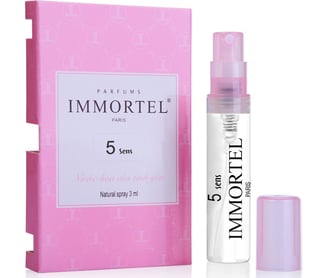 A fantasy bouquet, fresh as a wave which breaks suddenly on the shore. Calm, aquatic notes mingle with the impalpability of ozone and the fruitiness of pineapple, melon, black currant and quince.
Flowery touches of water lily, hawthron, lily of the valley, and jasmine add airy transparency and merge with vetiver and sandalwood, enhanced with a warm hint of peach and blackberry.
Top notes : Melon, Pineapple, Mint.
Heart Notes : Violet blossom.
Base notes : Iris.
Size: 3mL
Price: 49.000 VND
ENTER OUR WORLD OF IMMORTEL
Stay connected with the latest news and updates from our brand.