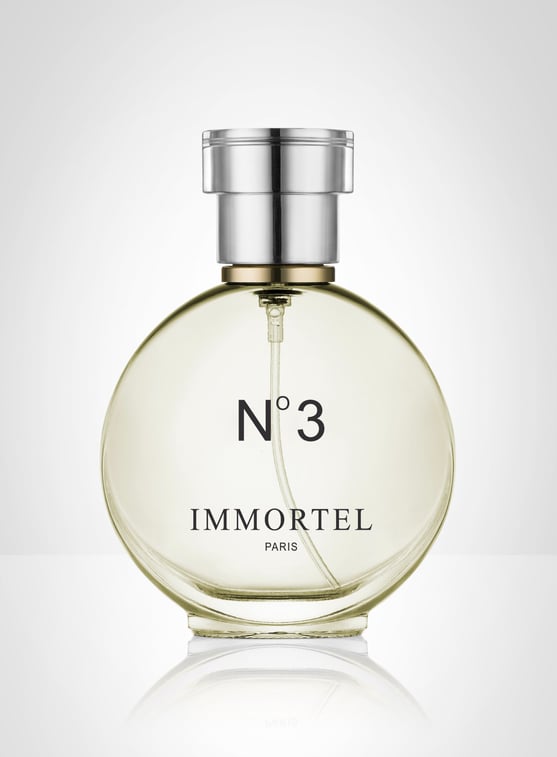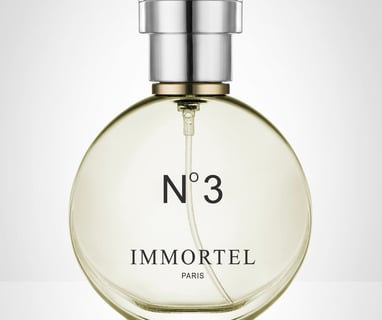 Born under the sign of energy, this new fragrance was christened No 3.
The woody slightly aromatic and leathery scent will seduce urban young men "looking for an escape from the daily grind". For them, IMMORTEL has come up with a vibrant, relaxed and charismatic fragrance.
Top notes : Mint, Pink Pepper, Lemon, Pineapple Leaf, Cardamom, Kumquat Mandarin Orange.
Heart Notes : Freesia, Nutmeg, Coriander, Juniper, Clary Sage, Jasmine.
Base notes : Teak Wood, Leather, Vanilla
Size: 60mL
Price: 497.000 VND
ENTER OUR WORLD OF IMMORTEL
Stay connected with the latest news and updates from our brand.