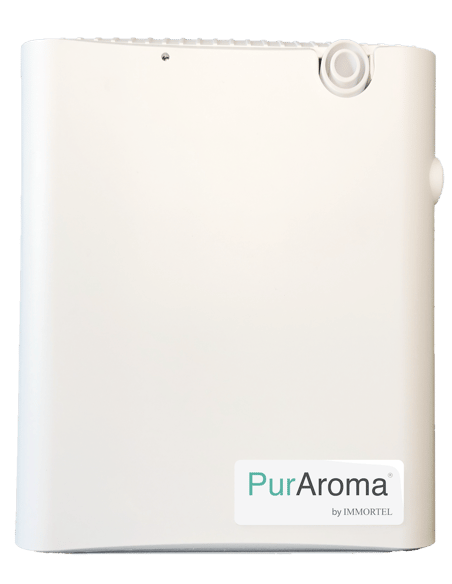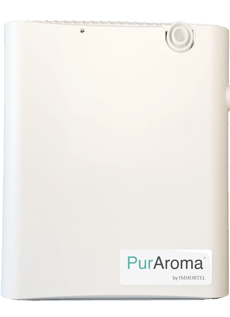 Scent your domain uniquely
Nano technology - cost efficient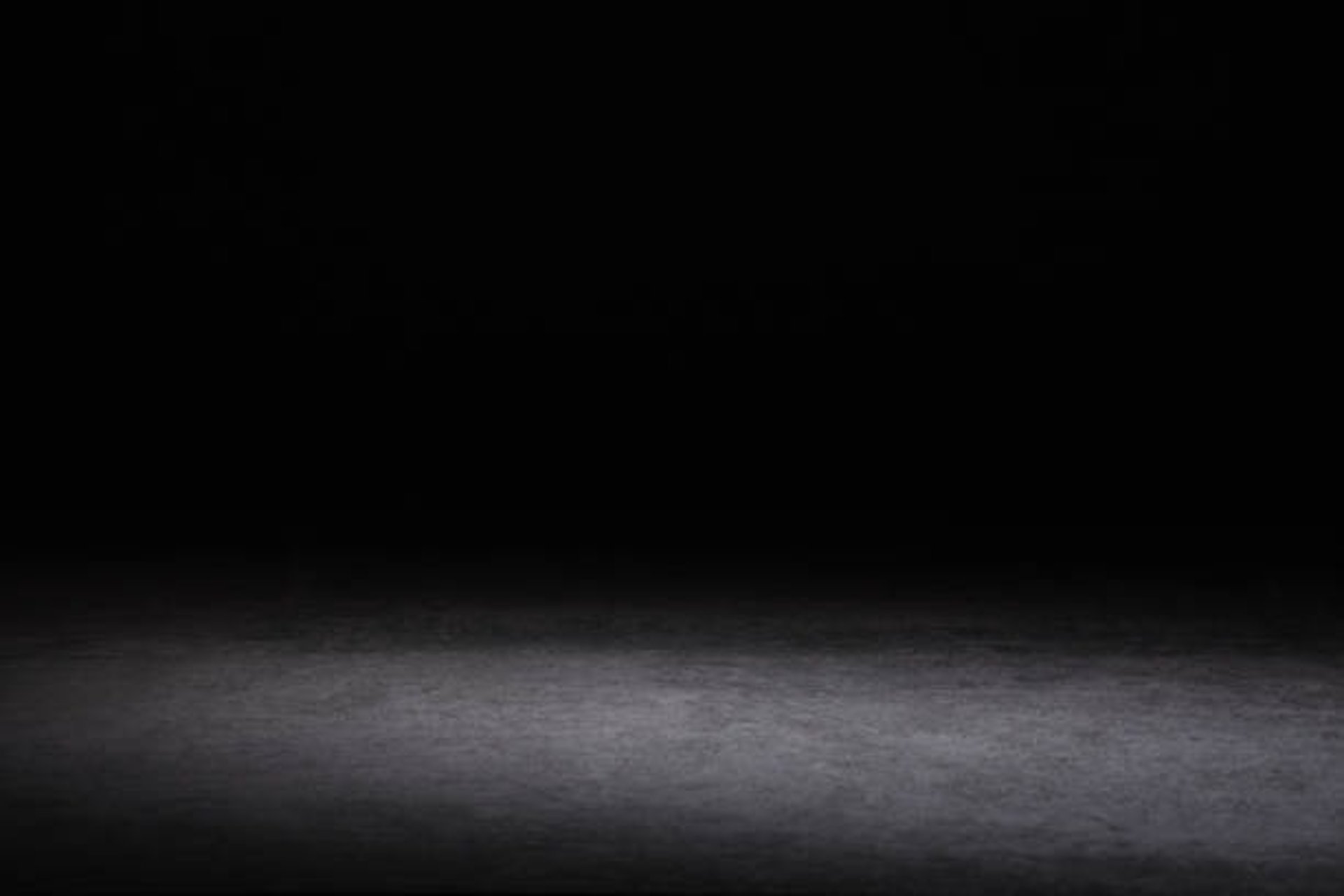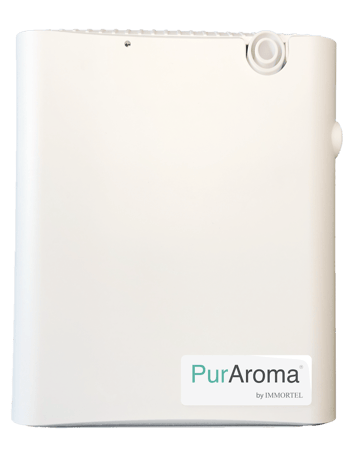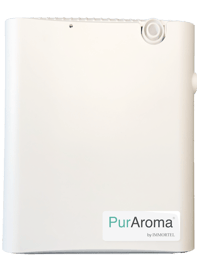 Experience the power of natural scents
Nano technology - cost efficient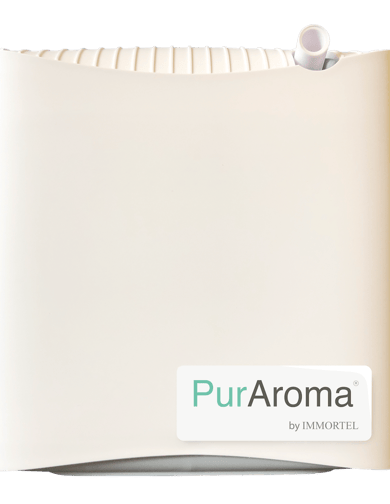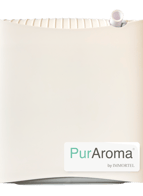 Nano technology - cost efficient
We only use premium fragrances by manufacturing with the highest standard developed by our laboratory based in France.
PurAroma by IMMORTEL products bring the best results you could expect.
We developed our nano technology diffusing power in Japan and have the most sophisticated system to ensure the best cost-efficient way to diffuse perfumes.
We believe that it is the duty of the strong to care for this planet so we have opted for eco-friendly practices in our production.
With less than 12 W for our most powerful machine, your electricity bill will not be affected at all. Safe for children and the family with less than 12 V voltage.
ENTER OUR WORLD OF IMMORTEL
Stay connected with the latest news and updates from our brand.